Virginie Mézan de Malartic - Interview TVPI
Virginie Mézan de Malartic, our talented artist, welcomed an interview with the TVPI television channel at her studio, presenting a unique opportunity to exhibit her creative endeavors and narrate her artistic journey to the broader audience.
The interview proved to be a thrilling experience for Virginie, as it enabled her to delve into her sources of inspiration, the intricacies of her creative process, and the profound essence of her artistic vision.
You can discover Virginie's artworks both at our gallery in Anglet and on our website.
more information about the artist
more information about the artworks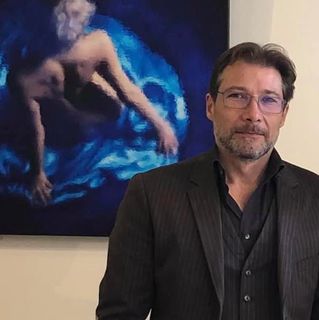 Article published by LJ Art Traffik