Entrelacs "Mélaya"
Sculpture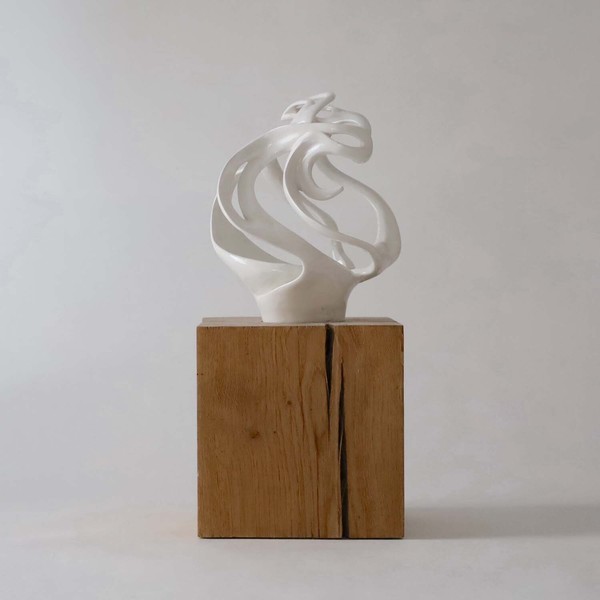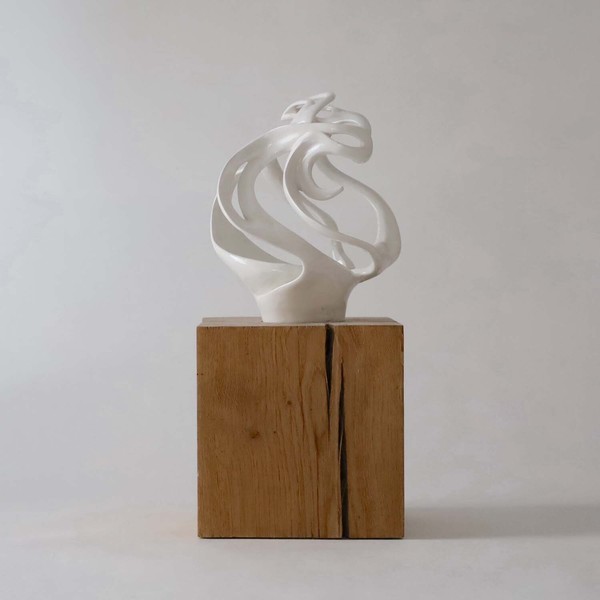 Add to virtual collection
16.54 in x 7.48 in x 7.68 in (height x width x depth)
Added to their virtual collection by 0 Art Traffiker
WithART TRAFFIK : up to 48 monthly instalments, w/o fees.
Contact us
About the artwork
Sculpture - glazed ceramic, color string bright.
Base in raw oak wood.
Its specifics
Framed

No

Technique

Lacquer, Terracotta

Year

2022

Support

wood, Ceramic

Availability

In private collection

Series

Entrelacs

Category

Certified ArtTraffik

Certificate of authenticity

Hand-signed by the Artist
Free try
Shipping
Payment
Upon reception of the artwork, you have 14 days to change your mind and return it to us, in its original packaging, and ask for a full refund ! So, treat yourself !
Pay in instalments w/o fees
Certificates of authenticity