Congratulations Yann Sciberras !!!
When an artist from Art Traffik's selection is exhibited in one of the most important international contemporary art fairs, obviously we are delighted and very proud! When we first began collaborating together, this artist did not yet have the magnitude or the international recognition he has since acquired ! Yann Sciberras has progressed quite nicely since then ! From November 11th to the 15th, he had the honor of exhibiting his artworks on the "Great Visionary" stand of the West Bund Art & Design Fair, in Shanghai...right next to one of the most in vogue American artists, John Baltessari.

You'll understand why he is in the "Master Certified" category and whose artworks we offer the 5-year buy-back guarantee at the purchase price ! His prices have doubled in the last three years, and continue to rise, still...

Each year, at least two sometimes three of our artists mark a turning point in their careers by gaining the recognition and notoriety within the Art market... without the shadow of a doubt, Yann will enter the 2020 vintage of success stories !

Congratulations to Yann, and may the artists newly entering our selection encounter such success !

 

 
more information about the artist
more information about the artworks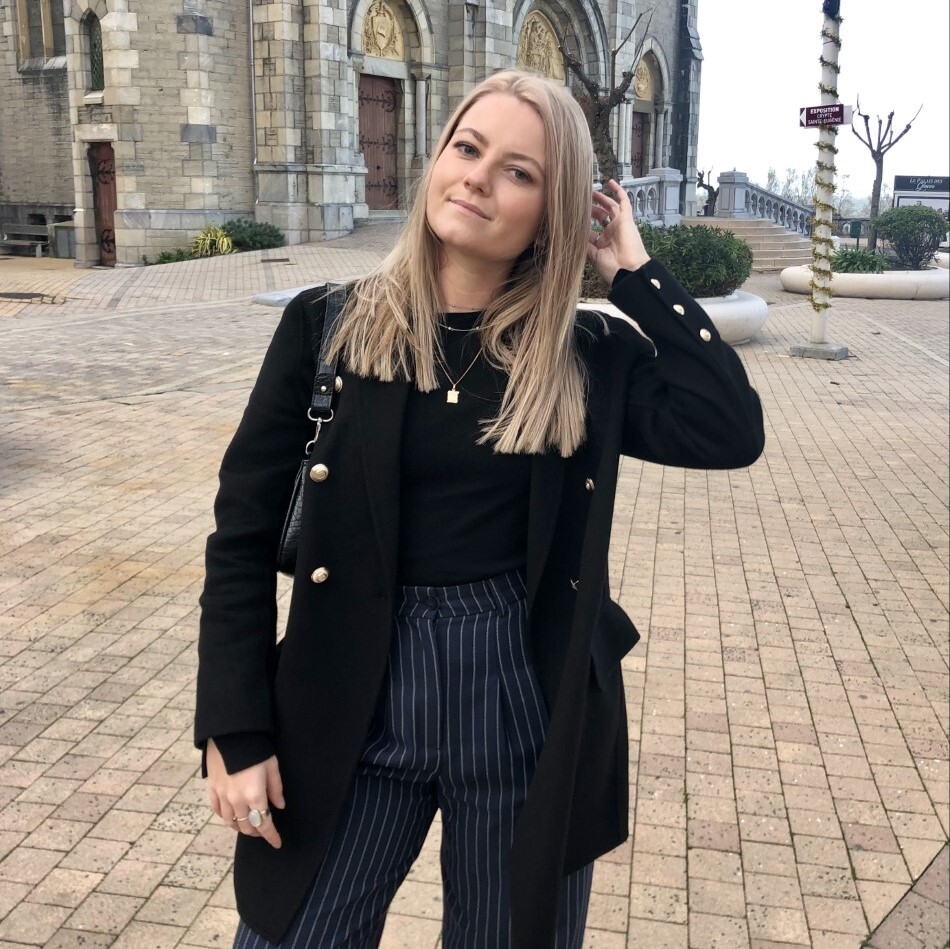 Article published by Megane JOLY