Yannick Fournié - "Minéral addiction" series
Yannick Fournie's "Mineral Addiction" series presents a collection of contrasting underwater  artworks, reflecting both strength and sensitivity.

The plenitude and distress portrayed in these underwater scenes, in which the characters float symbolizing release, represent moments of the artist's life; an intimate part of his story. 

You'll find in this interview, the stories behind Yannick Fournie's artworks and what inspired him to paint this series and his other artworks.
more information about the artist
more information about the artworks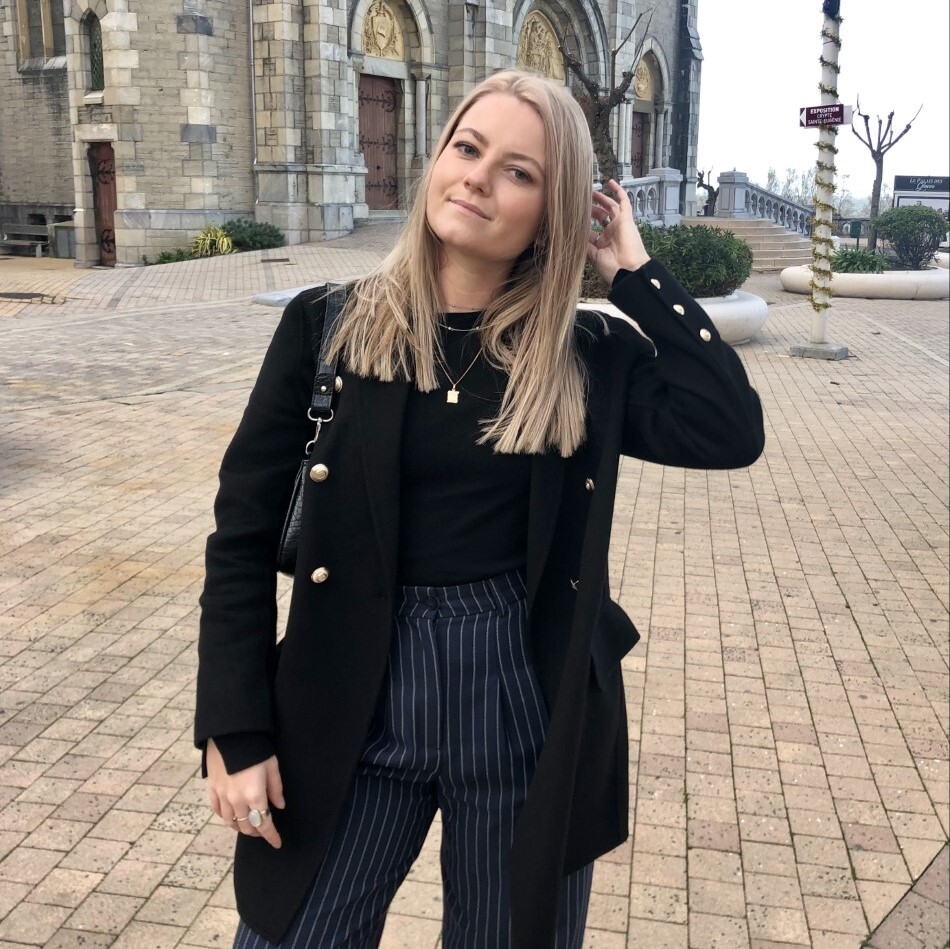 Article published by Megane JOLY