Treat yourself to an artwork by paying in installments ?
With Art Traffik, not only is it possible, it's also absolutely free of charge !  
We know what it's like to fall in love for something that's "off budget"... 
That's why Art Traffik has decided to break all the barriers that may hinder you, in your interest but also the artists' ! 
You now have the possibility to pay in several installments, exempt of fees and interest rates...
Two payment options :  
« Simple » payment in 2, 3 or 4 installments, free of charge, without financing :  
We hold onto the artwork until the payment is made in full.
After 2, 3 or 4 installments, made by bank transfer, we'll ship it out to you, and it's yours !
Payment through financing*, subject to acceptance of your application, without interest rates or application fees :
In this case, you will apply for a line of credit, but Art Traffik will handle all interest rates and application fees.
Once your credit application has been approved (12, 24 or 36 monthly installments), the artwork will be delivered to you upon the first installment.

Interested in an artwork and wish to benefit from one of these solutions ?
* A credit commits you and must be repaid. Check your repayment capacity before you commit.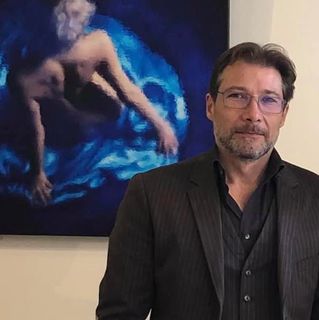 Article published by LJ Art Traffik