PRESS COVERAGE : BEAUX ARTS MAGAZINE
With galleries closed, fairs and exhibitions postponed, the art market as a whole suffers from the Coronavirus outbreak, with on the frontline…the Artists.
Fortunately, a growing number of initiatives are taking place to support artists, including Art Traffik's initiative to lower its commission by offering its customers up to 30% off its artworks and free shipping, initiative relayed by "Beaux Arts Magazine".
Not only does this give the clients the opportunity to profit from a good deal, it also allows the artists to make a "sale". We must not forget that artists live off the fruits of their creative efforts.
The online purchase of artworks has become the primary channel which allows artists to maintain their sales. For this reason, Art Traffik has decided to reduce its commission, hence, preserving the artist's share, all the while promoting the purchase of artworks online.
This is, therefore, the right time to treat yourself ! And a huge thank you to"Beaux Art Magazine" for having relayed this initiative !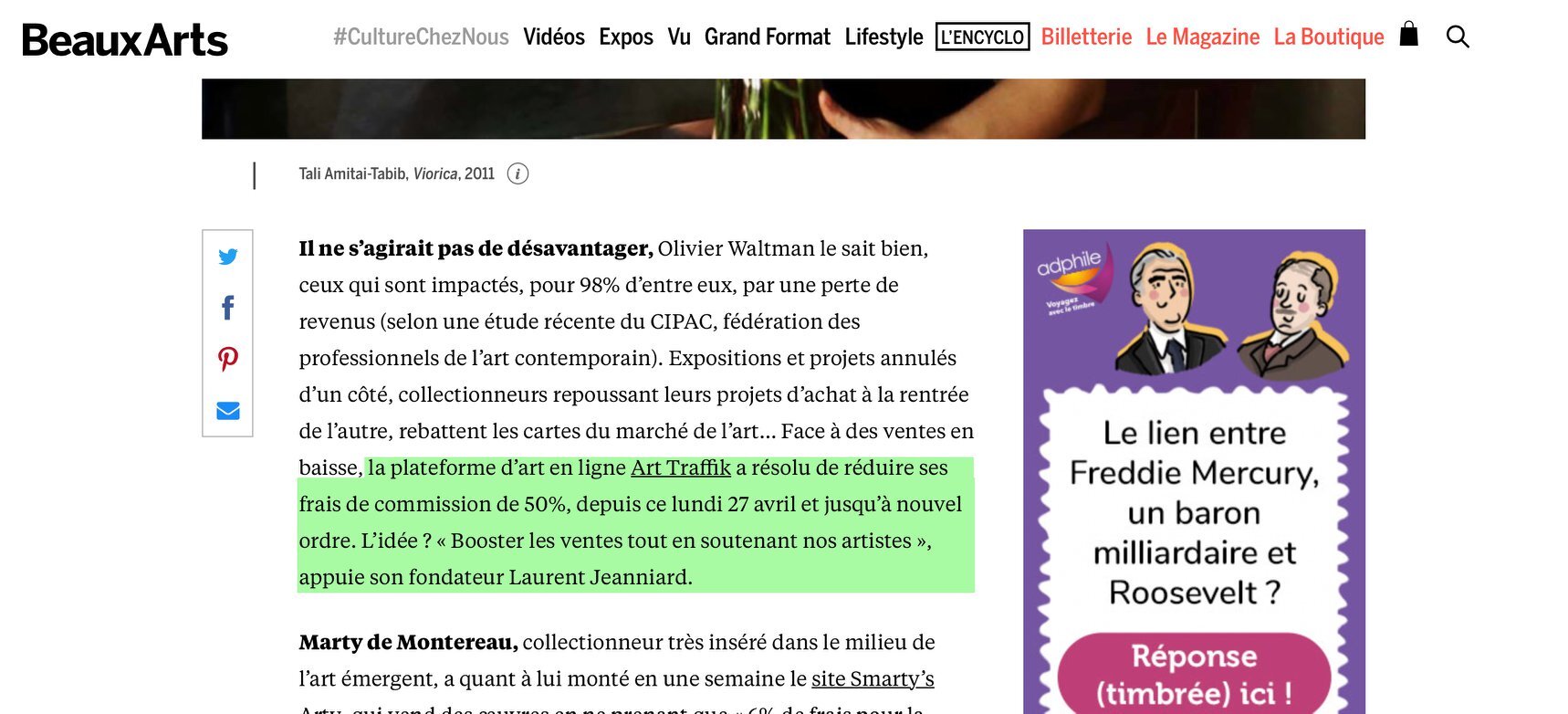 more information about the artworks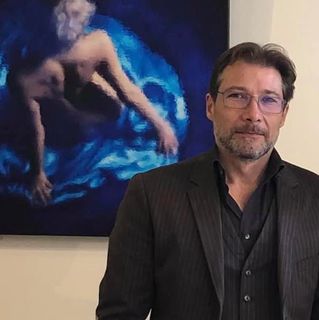 Article published by LJ Art Traffik